A study conducted at the distinguished Lanzhou University in China supports the role of hops in delaying or preventing dementia.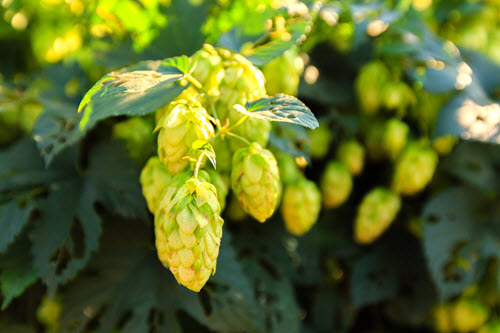 Hops are the key ingredient to most beers around the world.
This research studied the role of Xanthohumol (or Xn) contained in beverages and cognitive health.
Dr. Jianguo Fang wrote, "The presence of a high concentration of Xn in beers might be linked to the epidemiological observation of the beneficial effect of regular beer drinking."
Traditional Chinese medicine has used hops to treat many issues for centuries, including dementia.
And so this beer compound is now being studied for its anti-inflammatory benefits for heart health, cancer prevention and more.
Sources:
firstwefeast.com/drink/drinking-beer-can-help-protect-your-brain-against-alzheimers-and-parkinsons/
newsmax.com/Health/Health-News/beer-brain-alzheimers-hops/2015/01/29/id/621542/
dailymail.co.uk/news/article-2931944/The-perfect-excuse-pint-Regular-beer-drinking-help-ward-Alzheimer-s-Parkinsons-say-scientists.html
lifehack.org/articles/lifestyle/10-amazing-health-benefits-beer.html