Carbohydrates get a bad rap in today's diet craze circles.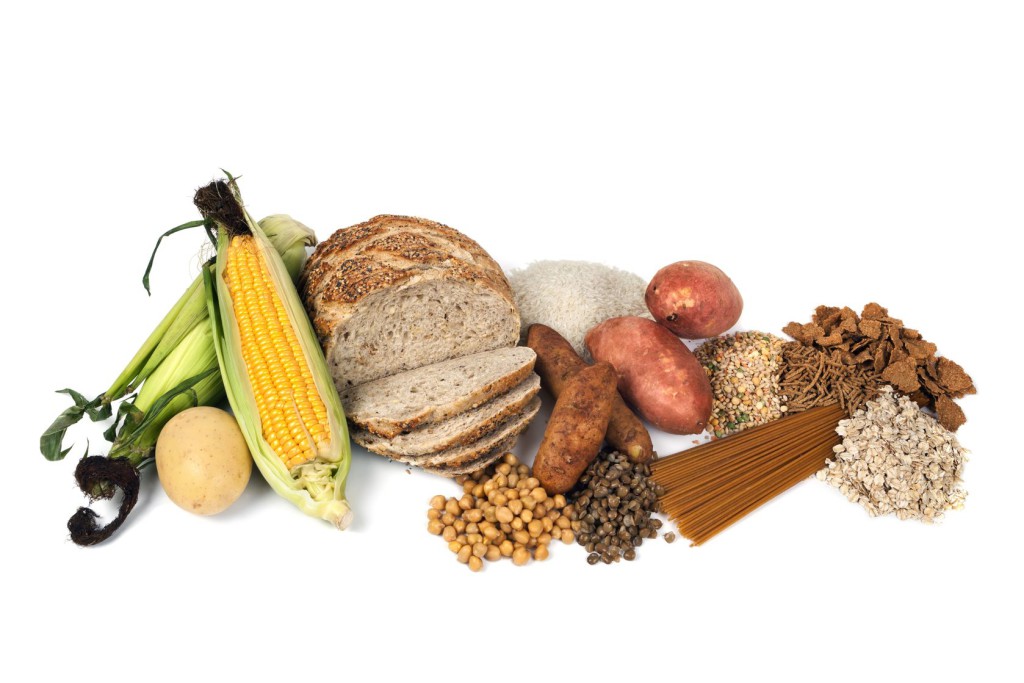 Low carb diets are getting all of the attention, and that's not necessarily a good thing.
Your brain needs carbohydrates in order to work properly, and cutting out carbs makes your brain tired.
You can actually cause yourself to suffer from exhaustion and mild dementia if you cut your carbs too strictly.
Concentrate on healthy carbs like whole grains, produce, nuts and seeds.
Skip the processed foods, and you'll cut your carbs enough to lose weight without compromising your health.
Sources:
stethnews.com/2142/8-foods-that-actually-make-you-stressed/
huffingtonpost.com/entry/6-surprising-foods-that-make-you-tired_55b0f6bce4b0a9b94853c8a1
diet.amerikanki.com/reasons-diet-making-tired/
examiner.com/article/top-7-reasons-your-diet-is-making-you-tired
msn.com/en-us/health/medical/7-hidden-causes-of-your-fatigue/ar-BBm3mRO?ocid=U305DHP