Be sure to use sunscreen.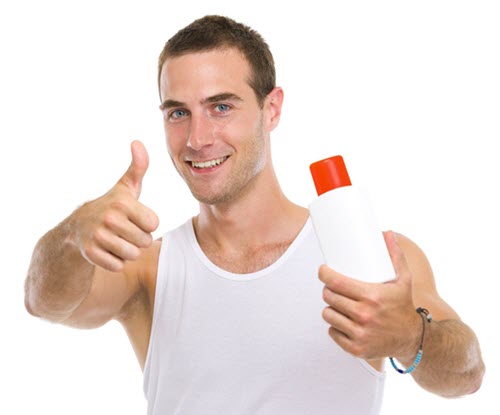 In this age where you don't even need to spend time in the sun to tan, we also see more skin cancers than ever before.
While the sun is our ally in helping us to develop much-needed vitamin D, too much of the sun's radiation is a known cause of melanoma.
Skipping the tanning and practicing sunscreen application consistently is the key to balancing the sun's benefits with its dangers.
Be sure to look for sunscreens that are paraben free.
And be sure to reapply the sunscreen routinely in order to maximize its effectiveness.
You'll be able to get a sun-kissed glow, but without risking your life or aging your skin.