You can also improve your immune system with laughter.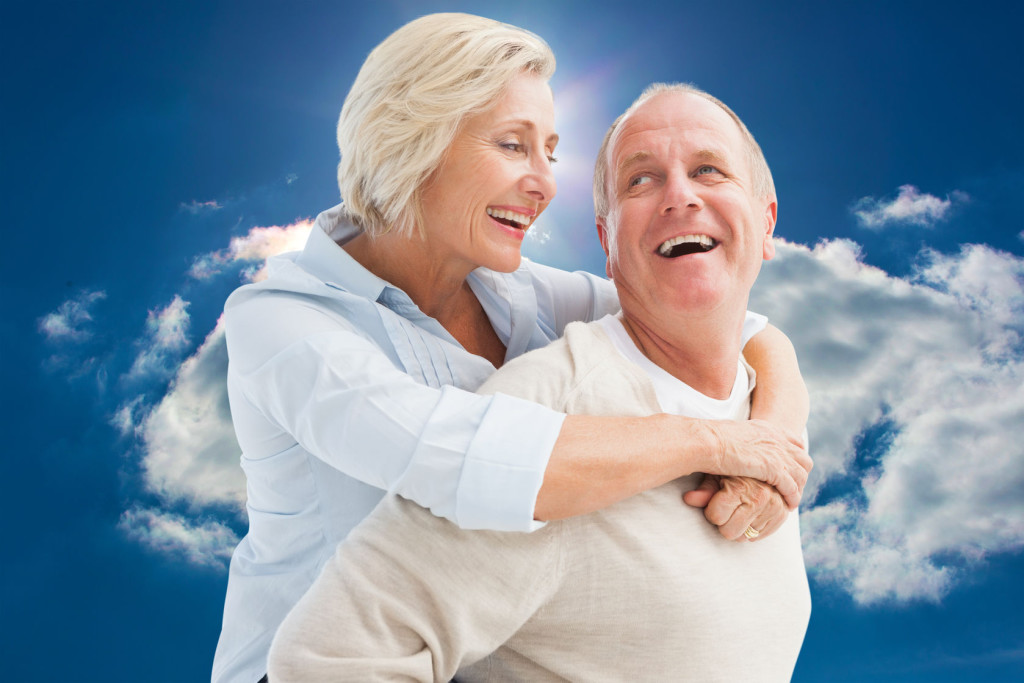 Laughing increases anti-infection antibodies in your blood as well as T-cells.
These are crucial components of your immune system and your ability to ward off colds and other illnesses.
So beyond hand washing, a great way to avoid catching the office flu is to make sure you're laughing every day.