Laughing is an incredible internal workout, too.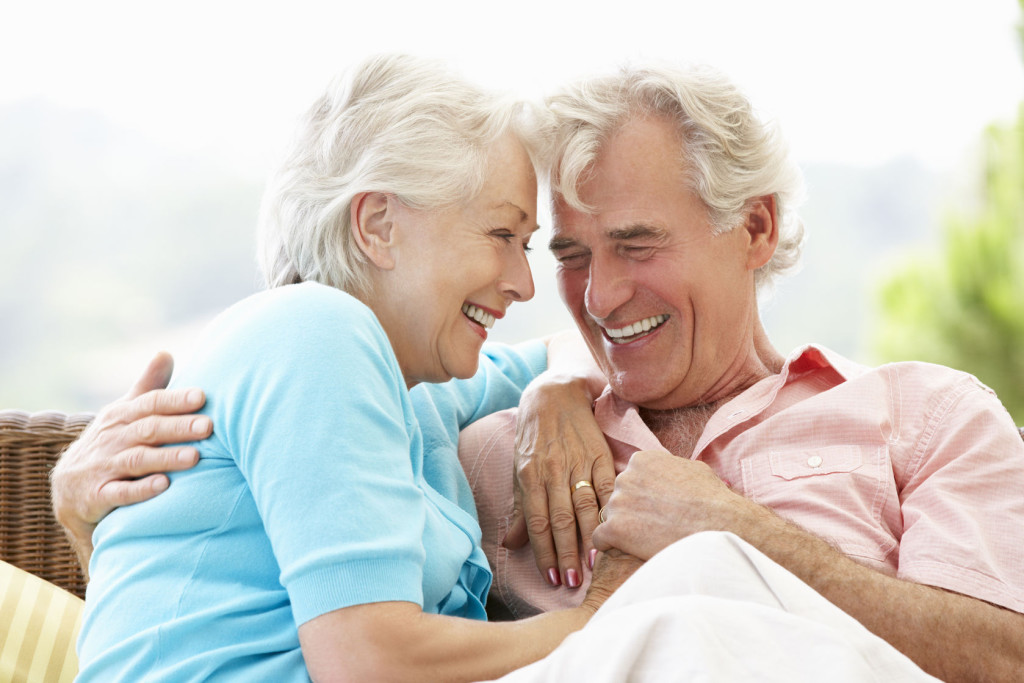 Laughing seems like a simple process, but it exercises the diaphragm, heart, and the abdomen.
It's also great for the lungs.
Laughter causes people to take deep breaths that help to increase oxygen intake and unclog airways.
All of this leaves you feeling much more energized.