If you have an upset stomach, drink ginger tea.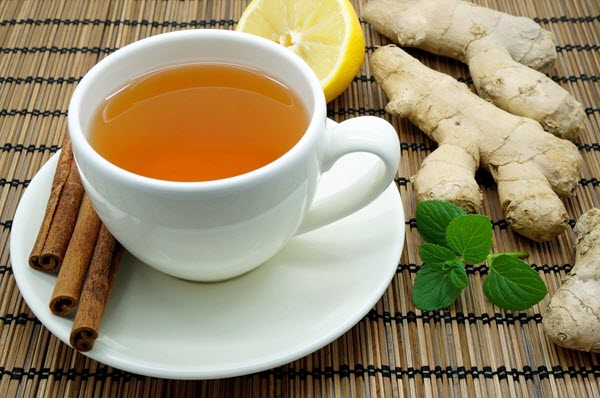 The ginger warms the stomach gently and helps to stimulate the stomach to balance its acids, resulting in relief for most mild stomach upsets.
And candied ginger eaten with a small snack as you get into a car for a long road trip will PREVENT car sickness.
And these are just scratching the surface of the natural remedies that could eliminate your need for OTC medications entirely!
Sources:
familydoctor.org/familydoctor/en/drugs-procedures-devices/over-the-counter/otc-medicines-know-your-risks-and-reduce-them.html
everydayhealth.com/news/over-the-counter-drug-dangers-should-know-about/
abovetheinfluence.com/drugs/over-the-counter/
abcnews.go.com/Health/TreatingPain/story?id=4047652