Apple cider vinegar is an incredible folk remedy to keep on hand.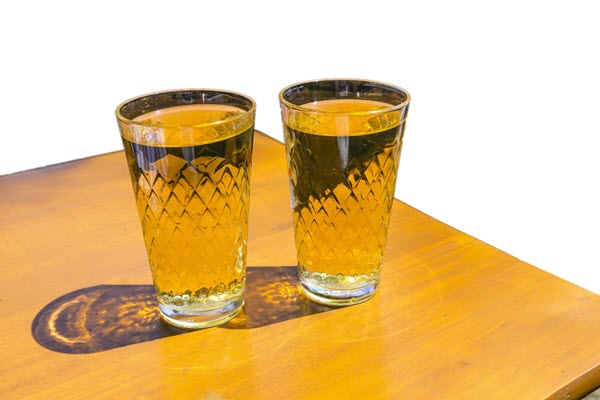 Apple cider vinegar applied directly to bug bites can stop the itching.
And you can cure heartburn, possibly avoid it entirely, but drinking a glass of water with 1 tablespoon of cider vinegar in it while you eat your meals.
It's even been shown to help with some of the sugar resistance in diabetics!