Yogurt is loaded with probiotics that may help mood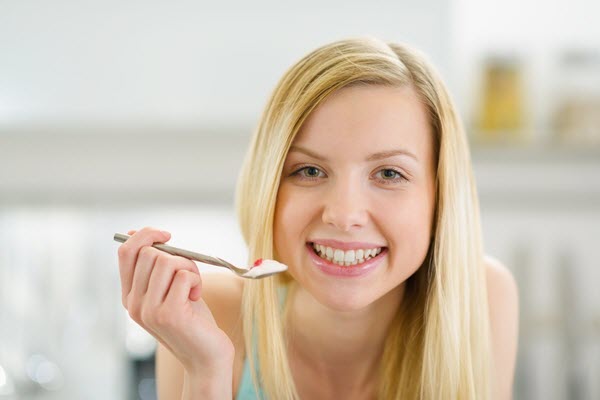 Yogurt was one of the foods that Dr. Tillisch studied.
In the study, volunteers were divided into three groups for 30 days.
One group ate yogurt twice a day containing several probiotics that have been thought to be beneficial to gut health.
The second group ate an alternative product that looked and tasted like yogurt, but actually did not contain any probiotics.
And a third group ate no yogurt or imitation of it. (This is the so-called "control group", a dummy group who can be used to compare to.)