The incredible taste of sweetness.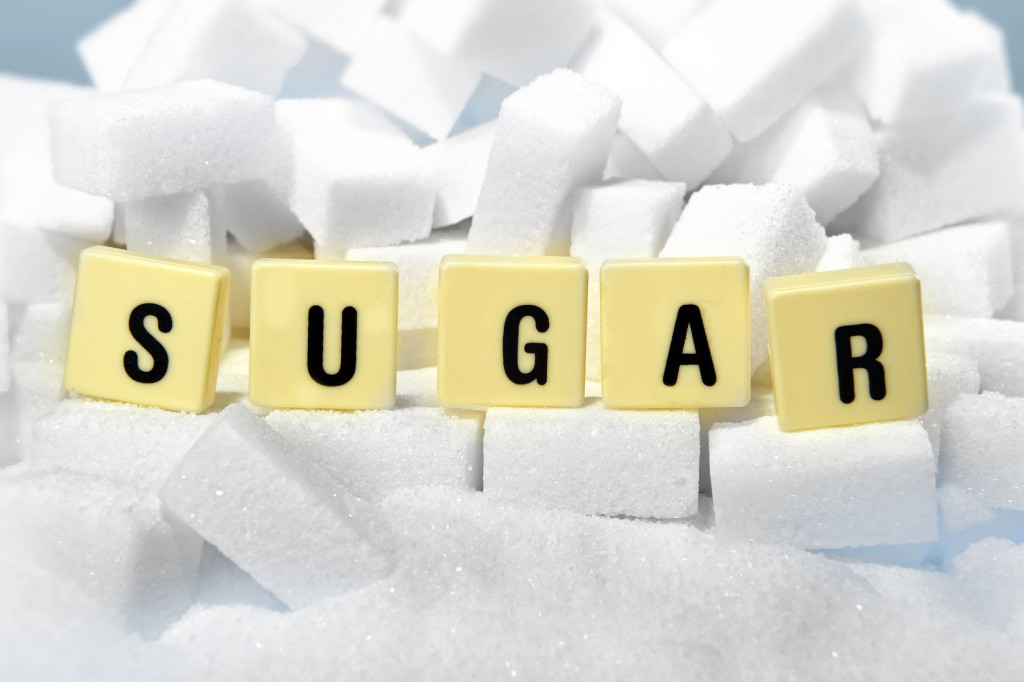 How we love our candies and cakes.
But our love affair with our sugary treats can kill us.
Eating too much sugar has been linked to health issues from Type 2 diabetes to heart disease, to cancers.
And it's been shown to be eight times as addictive as cocaine.
So how do we teach ourselves to have a healthy relationship with sugar again?
It can be done with a detox, and it can be done in just 10 days.