Another thing to look at is if you're eating often enough.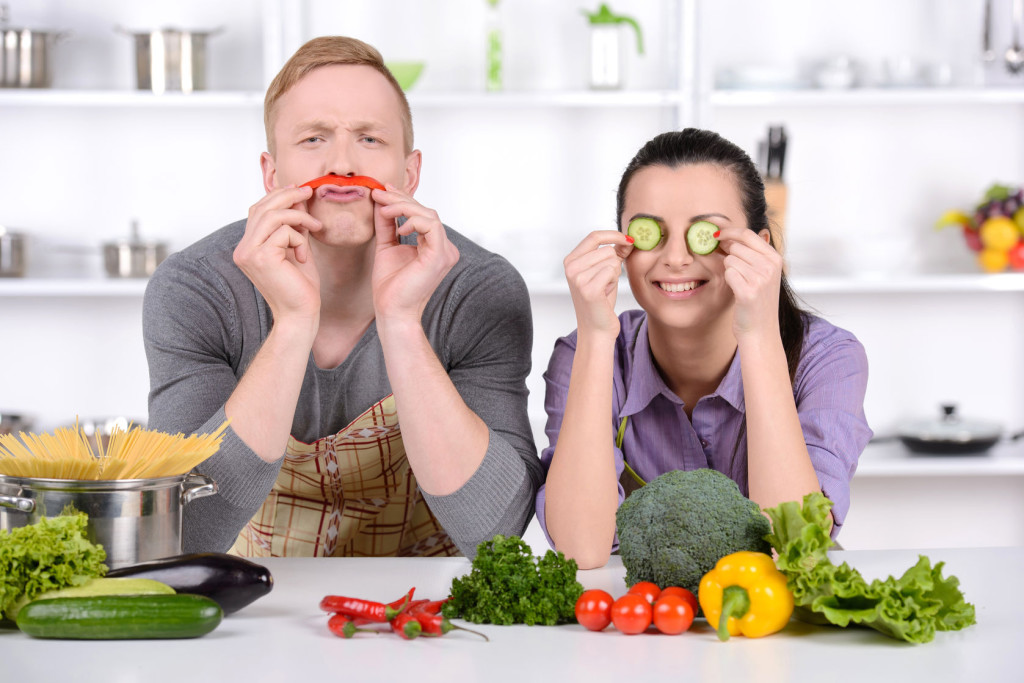 A lot of people who are trying to lose weight will skip meals in a misguided attempt to cut calories.
The problem with this is that our bodies need a steady flow of fuel in order to keep all systems running on target.
That fuel has to come from meals throughout the day, or you just get tired.
You wouldn't try to skip the fuel for your car, don't do it to your body either.