Another easy step is going to be to improve your Vitamin D3 levels.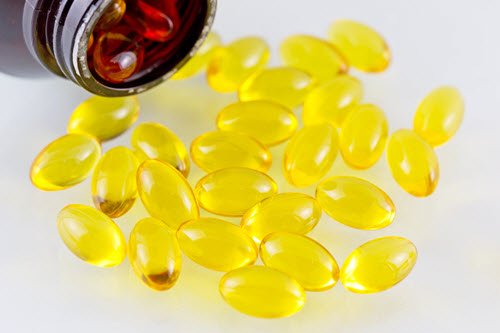 As we age, men are not able to produce vitamin D from sun exposure as well as we could in our younger years.
So men over 40 should take a vitamin D supplement in order to help support testosterone levels.