Lower testosterone leads to a lower sex drive.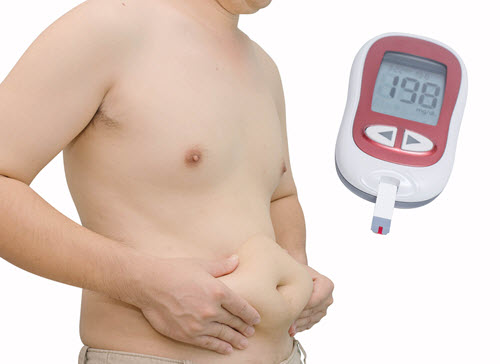 It causes erectile dysfunction and fertility issues as well.
But lower testosterone can dampen more than libido.
It can lead to weight gain, loss of muscle and strength, and even have mood related effects.
All of these side effects also lead back to a lowered sex drive, so low testosterone can get to you from multiple angles.