In order to perform this study, the team at Brown conducted very detailed lifestyle interviews with nearly 900 men in the U.S.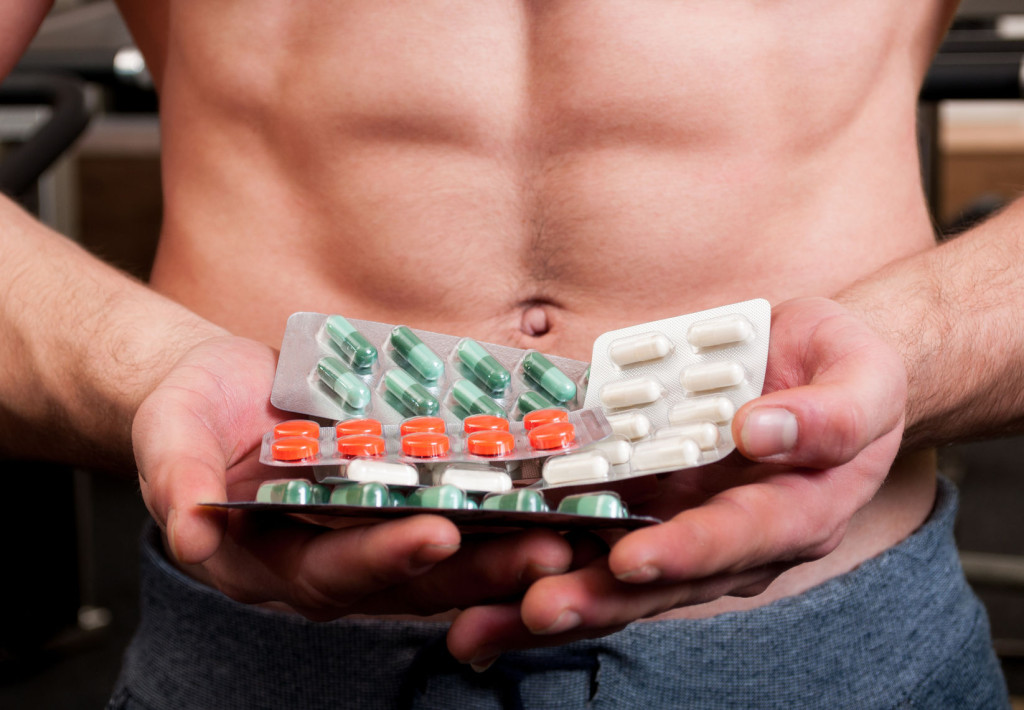 Of those interviewed, 356 of them had been diagnosed with testicular cancer.
The other 513 had not been diagnosed with cancer.
The interviewers asked about supplement usage, but also about other potential cancer risk factors.
Habits such as smoking, drinking, and exercise were detailed, along with previous injuries and family histories.