This study was conducted as a follow-up to some earlier research that implied a relationship between taking androstenedione and damage to the testes.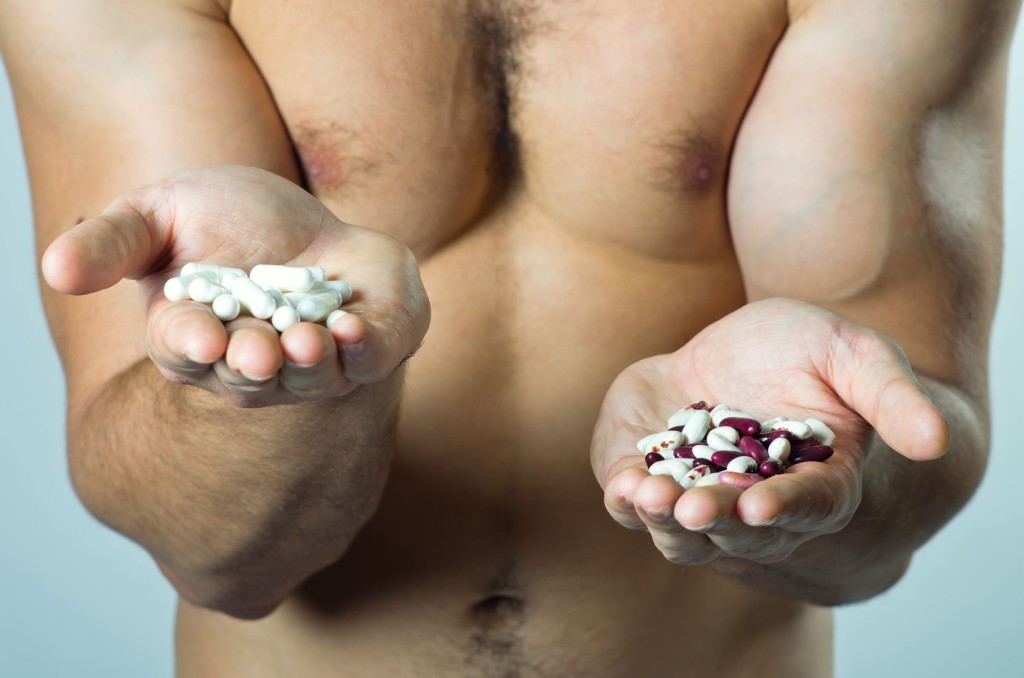 But more study is going to be needed in order to prove any relationship between these supplements and testicular cancer conclusively.
But since the observed relationship was very significant, there will more than likely be further study.
Sources:
menshealth.com/nutrition/muscles-bottle
sciencealert.com/uh-oh-scientists-find-link-between-muscle-building-supplements-and-testicular-cancer
webmd.com/cancer/news/20150416/muscle-building-supplements-cancer
bodybuilding.com/fun/the-truth-about-supplements-and-testicular-cancer.html