Once the researchers took all of these factors into account, the team evaluated the data.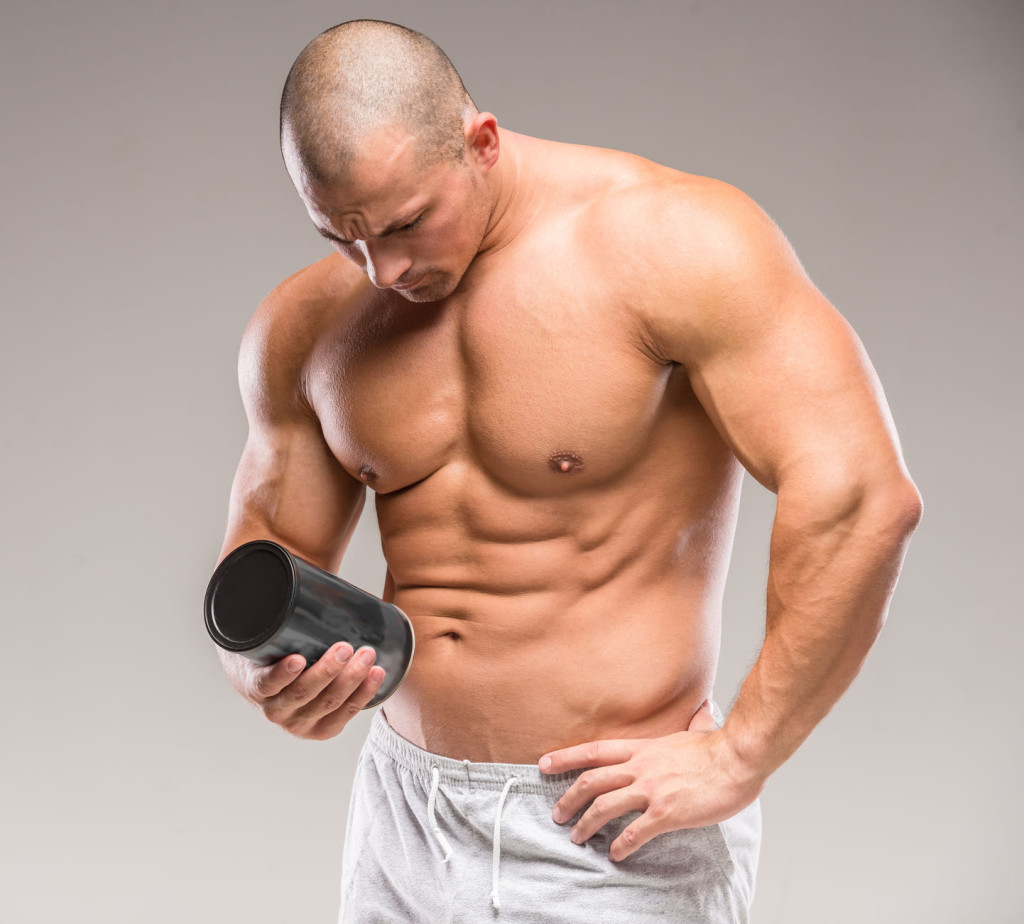 They found that the men who took muscle-building supplements had an increased risk of developing testicular cancer
In fact, the average increased risk of developing the cancer of was 65% compared to men who did not use the supplements.
The risk increased to a whopping 177% if the men used more than one type of supplement.
And it shot up severely for men who started using supplements before the age of 25, or who had used them for more than 3 years.