Another great way to improve your memory is to learn a foreign language.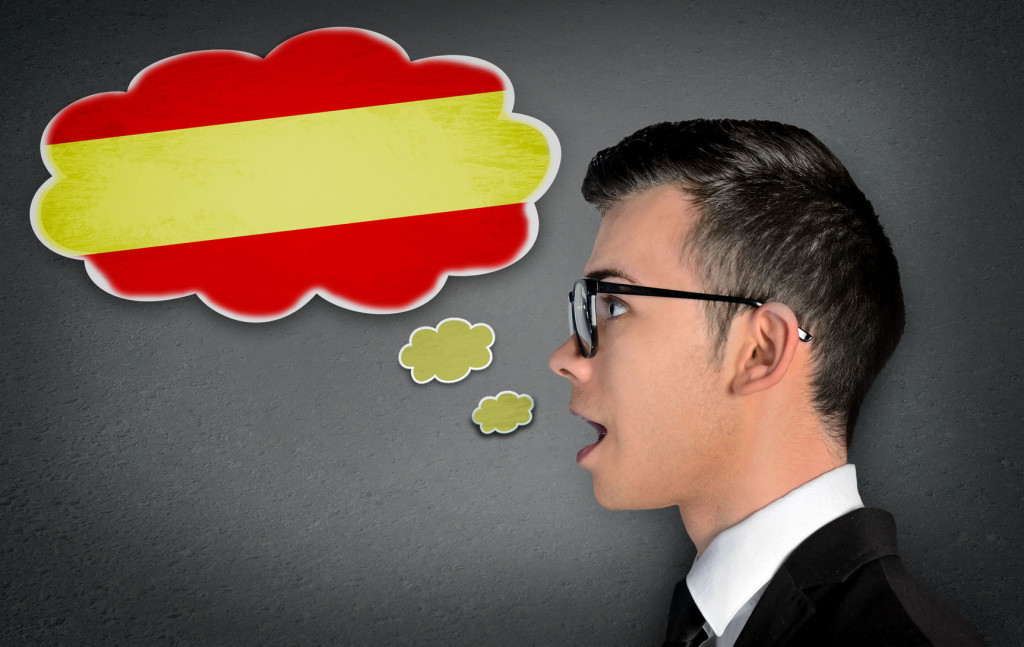 Research has shown that people who speak multiple languages also are better at solving puzzles.
Learning a new language properly helps your brain to perform better at mentally demanding tasks.
It improves your executive function skills such as planning and problem solving.
People who speak at least two languages also have a better ability to monitor their environment and direct attention to processes.