You also get a lot more done after a workout.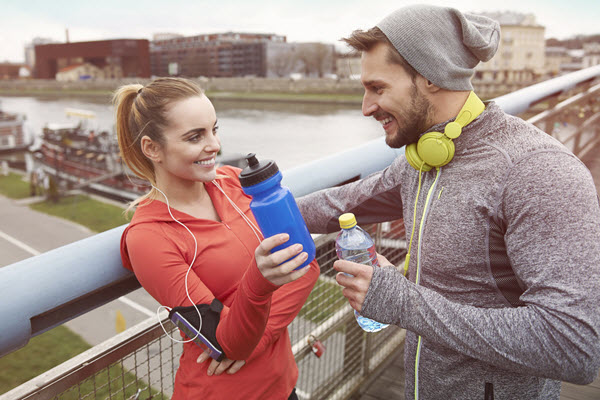 If you want to be more productive, make sure that your work out is in the morning.
It's been seen in numerous studies that the mind is far more productive after exercise.
Often, people can accomplish 3 or 4 times as much in an hour as they would normally.
The key to experiencing all of these incredible mind enhancements is 30 minutes of exercise daily.
It doesn't matter what sort of exercise you do, so long as you elevate your heart rate for 30 minutes in a day.
Sources:
msn.com/en-us/health/fitness/exercise-makes-you-smarter-as-you-age/ar-AAckag3?ocid=U142DHP
psychologytoday.com/blog/the-athletes-way/201310/scientists-discover-why-exercise-makes-you-smarter
foxnews.com/health/2014/11/15/what-research-says-can-exercise-make-smarter/
worldlifeexpectancy.com/exercise-makes-you-smarter
forbes.com/sites/jennifercohen/2012/05/08/6-ways-exercise-makes-you-smarter/.