A testosterone healthy diet should also include complex carbohydrates.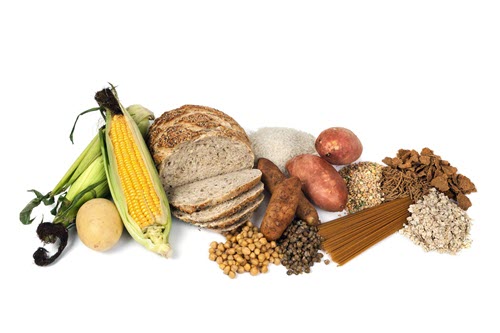 Avoid the refined white sugars and flours, and look for multi-grain and whole grain options for your carbs.
Refined sugars and flours have little nutritional value left behind after processing, and lead to a thicker waist.
But the complex carbs not only provide the energy to get you through a workout, but they require more energy to break down.
This is a win-win for your waist and your testosterone levels!
Sources:
sciencedirect.com/science/article/pii/0022473183901176
>sciencedirect.com/science/article/pii/0024320587900865
journals.cambridge.org/action/displayAbstract?fromPage=online&aid=868864&fileId=S0007114590000897
mensfitness.com/weight-loss/burn-fat-fast/can-testosterone-help-you-lose-weight
paleoleap.com/men-know-testosterone-weight-loss/