When you do pick a policy, be sure that you can afford the premiums.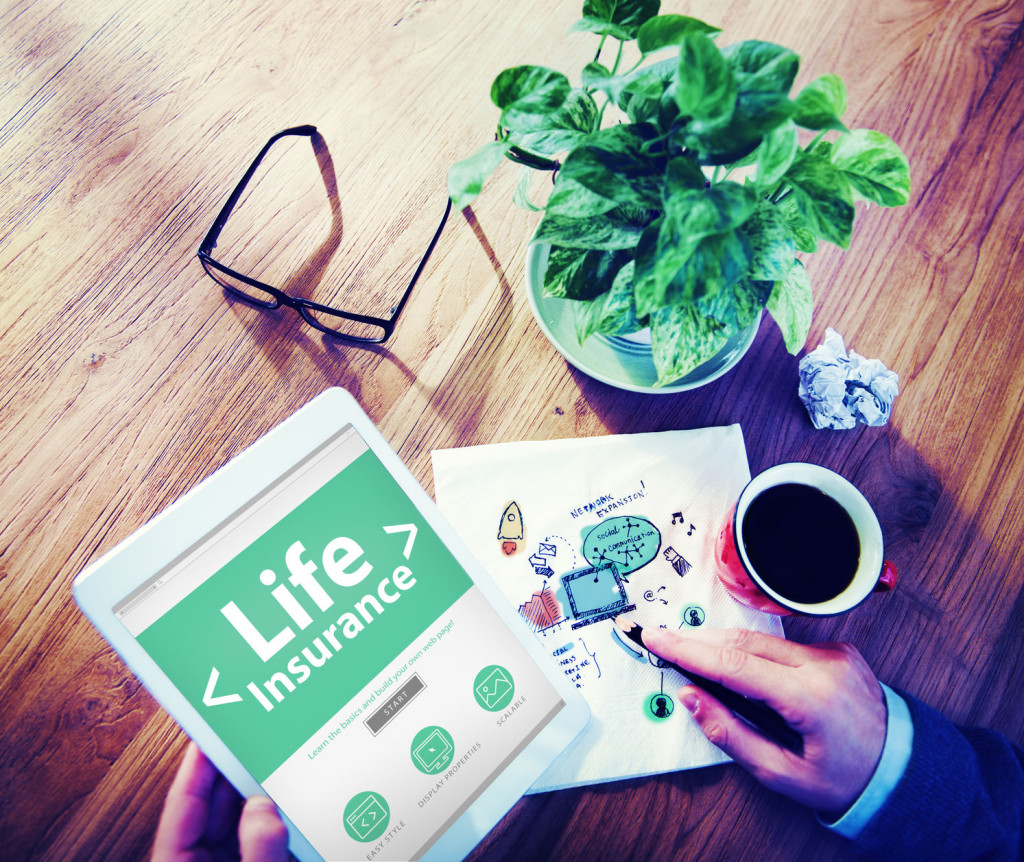 Many policies will have premium increases as you age, and it can become more difficult to handle the payments.
You need to be sure that you can pay the premiums every time on time.
Late payments don't just lead to premium increases and late fees like a credit card payment.
It can lead to an instant cancellation of your policy and then you've wasted all of your premiums.