The best news is that you can have your vacation and work out too.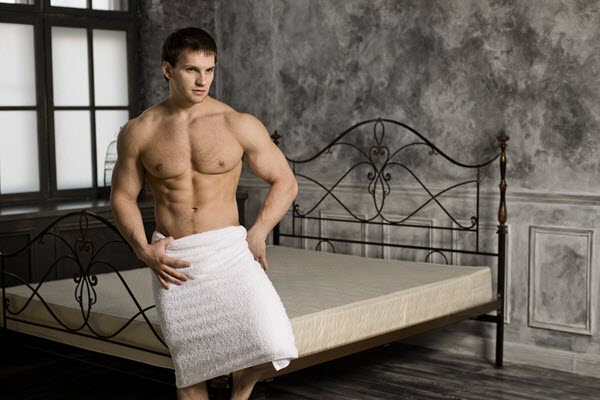 The simplest way to have that post workout energy high while on vacation is to make the time to exercise.
And since we don't want to lose much of our leisure time to the workout, we found a great way to squeeze in a workout into each day.
You can do it in your hotel room, without any equipment, and without giving up more than 5 MINUTES of your vacation each day!