A lot of us don't want to worry about working out while we're on vacation.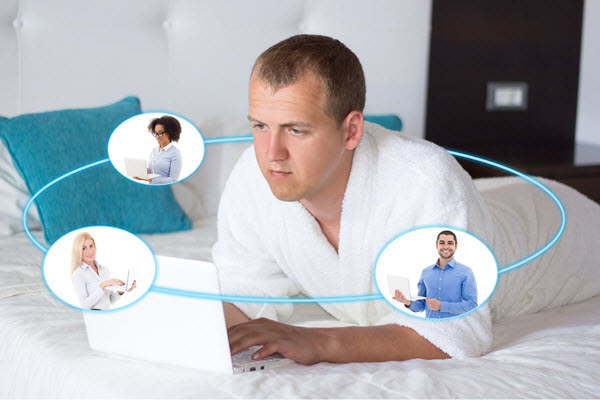 Obviously we want to enjoy our vacations fully.
We don't want to have to pack workout gear.
We don't want to wear ankle weights while we enjoy the sites of the city.
We don't want to have to spend any of our precious vacation time trapped on the elliptical in the hotel gym.
But we want that great feeling that our workout gives us, and we want the energy that exercise will give us to take that tour of the city and feel great!