Working in a communal space spreads colds and other illnesses.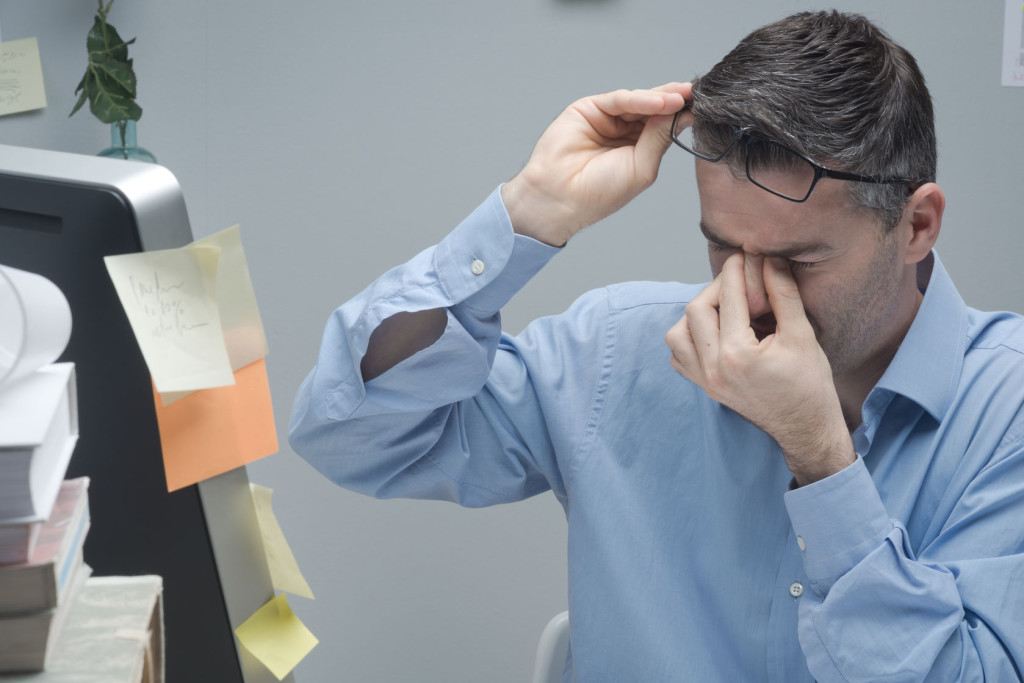 You touch something that you don't realize your co-worker with the cold just had his hands on and the next thing you know you're hoarding tissues and miserable.
And it turns out that working with men leads to more illness than working with women.
Researchers found that there are 10% to 20% more bacteria in a man's workspace than in a woman's
This is attributed to men not paying as much attention to hand hygiene in general as a woman, particularly after using the restroom.
So keep hand gel around, and offer it to the men in your space as well.