Your office's communal coffee pot could be less of a perk than you think.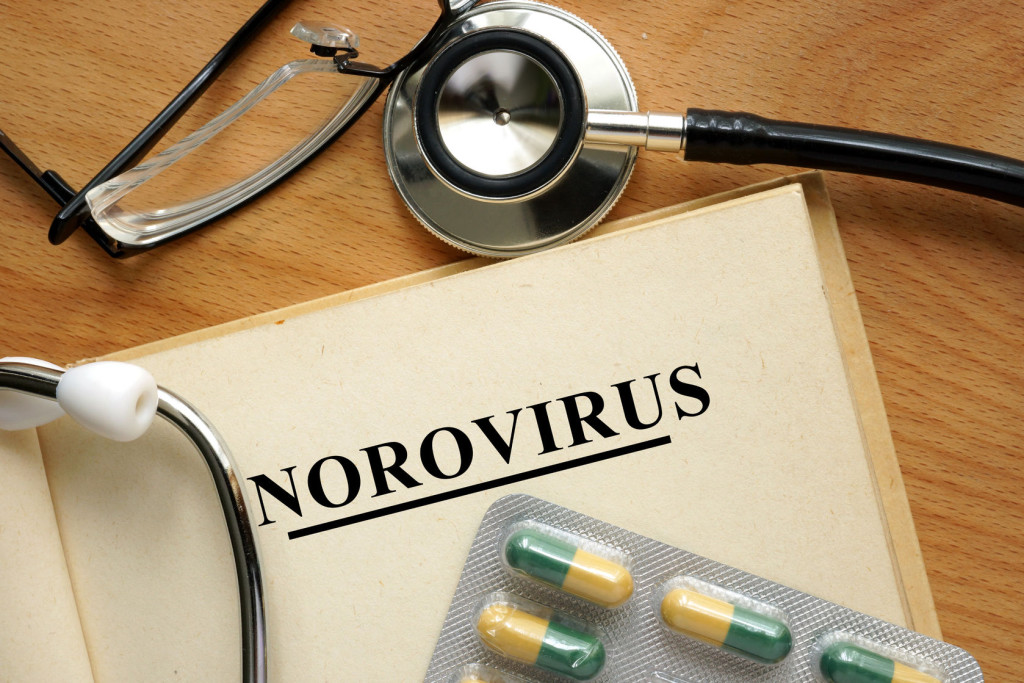 Besides free coffee, you could be getting a free exposure to the norovirus.
The norovirus is highly contagious and can be passed on through touching, or contaminated food or drink.
Norovirus causes serious flu-like symptoms.
And studies have shown that the office coffee pot carries nearly as much norovirus as day-care centers.
Proper hand washing hygiene before touching any personal objects after you get your morning cuppa is crucial.