If you can't wait until the last minute to book your hotel, or you're just the sort who needs to plan ahead, you can make your email work for you.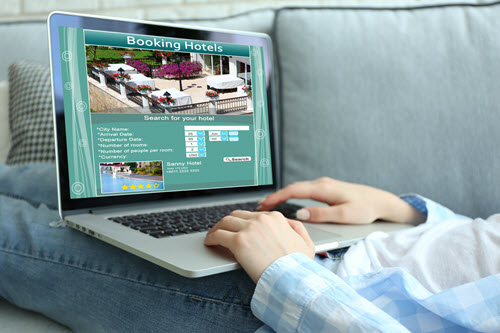 To put your email account to work, subscribe to email alerts from your favorite hotels, booking sites, and your other rewards programs.
Then set up a filter in your email to automatically sort these travel related alerts into their own folder.
When you're ready to plan a trip, simply go to the folder and look at your most recent emails.
You can either let a deal help you choose your destination, or you can search for the city you already have in mind.
Be sure to act fast on these deals since they're sort of like flash sales and don't usually last long.