Gastric Bypass might help some people.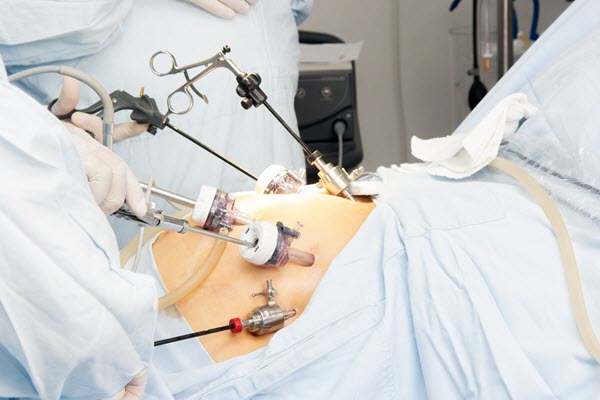 Gastric bypass is being touted as a cure, because the dramatic weight loss has been linked to near normal blood sugar levels.
But is not a solution for many people, and if any of the weight returns, so do the diabetes symptoms.
Surgery cannot solve the underlying hormonal and metabolic imbalances that are driving the diabetes and obesity.