It may be a good idea to apply for a debt consolidation loan.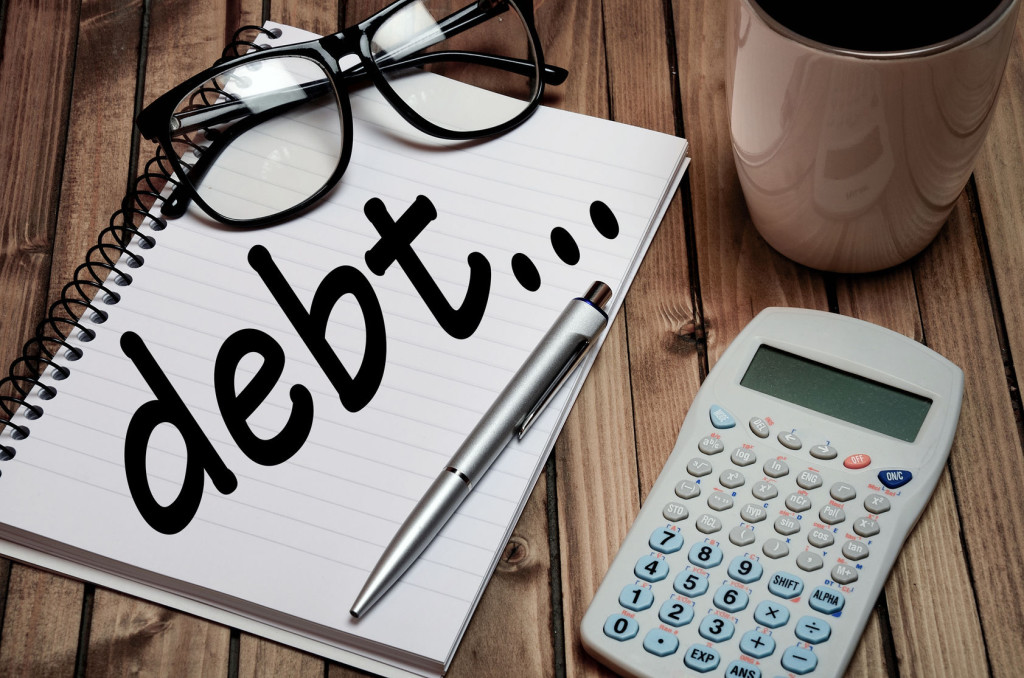 This will help you to save interest and lower your minimum payments.
You can then put as much money as you can into repaying this loan and wiping out your debt altogether.
This is good for your credit in a couple ways.
It makes your payments more manageable.
And it also gives your credit report a mix of accounts that can be a crucial part of a great credit score.