Dad bods seem popular with the ladies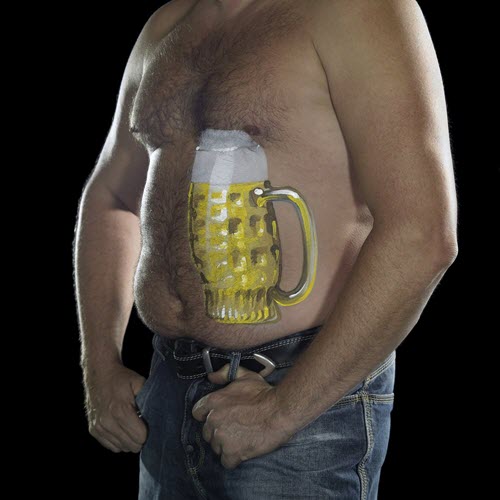 Ms. Pearson's feeling is that women like this body type because it's non-threatening.
"While we all love a sculpted guy, there is just something about the dad bod that makes boys seem more human, natural, and attractive," she states.
This body type says that a man doesn't take himself too seriously, and that is more relaxing for women to be around.
A man with a dad bod might be into cross-fit or other fitness, but isn't taking it to an extreme.
He's in a healthy weight range for his body type, and has better things to do than work every ounce off at the gym.
And having a couple extra pounds around the middle makes a man a bit easier to cuddle up with too!
Sources:
http://www.bustle.com/articles/80345-what-is-dad-bod-heres-everything-you-need-to-know-about-the-phrase-and-phenomenon
http://www.nytimes.com/2015/05/21/upshot/the-dad-bod-quantified.html?_r=0&abt=0002&abg=0
http://www.buzzfeed.com/stephaniemcneal/the-origin-of-the-dadbod#.olBjBZejl
http://www.slate.com/blogs/xx_factor/2015/04/30/what_is_the_dad_bod_america_s_leading_expert_explains.html
http://www.gq.com/story/dad-bod
http://www.msn.com/en-au/health/medical/beer-bellies-are-in-biceps-are-out-introducing-the-dad-bod/ar-BBjewl7
http://www.businessinsider.com/what-is-a-dad-bod-2015-5
http://www.nytimes.com/2015/05/21/upshot/the-dad-bod-quantified.html?_r=0&abt=0002&abg=0