Before even getting onto the plane, our fellow travelers can exhibit some horrible behavior.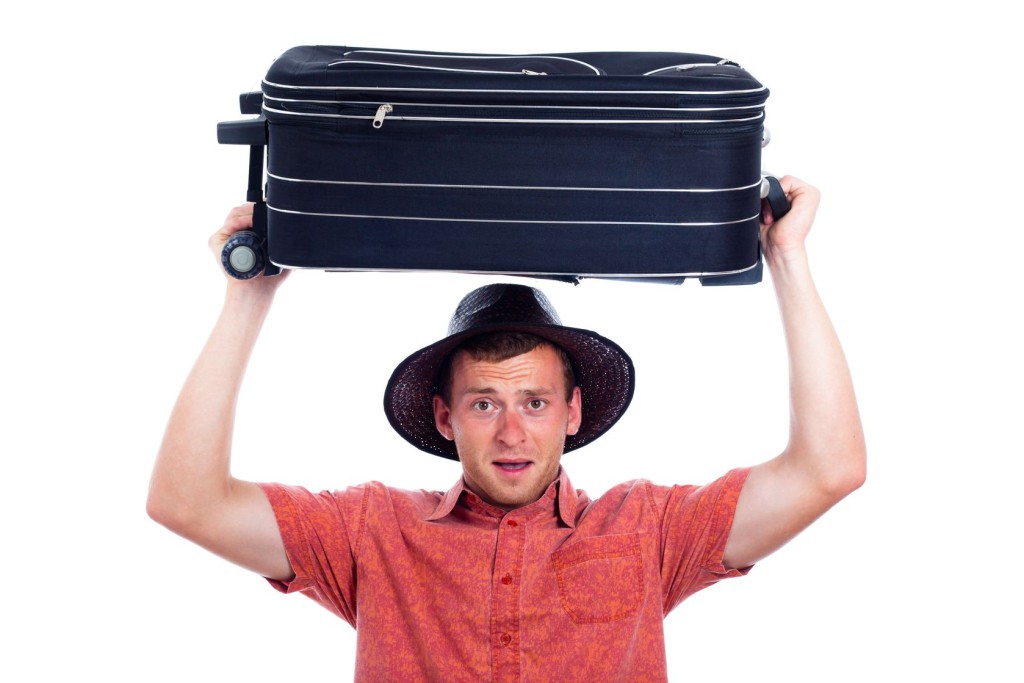 You have the person who gets to the front of the lines before ever looking for boarding passes and identification.
And then there's their buddy who can't seem to repack their bag but have their belongings all over the counter so that the line can't move forward.
These two can make lines seem twice as long.