Smoking pot may also help with the treatment of inflammatory bowel diseases.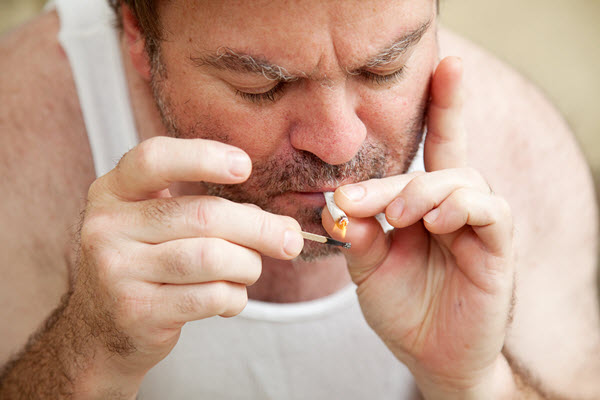 There are numerous bowel diseases that can be benefited from smoking marijuana.
Crohn's disease, ulcerative colitis, and irritable bowel syndrome have each been shown to respond well to treatment with weed.
Studies have shown that the chemicals in marijuana can play an important role in digestive functions and immune responses.
In fact, in a research study conducted in Israel on Crohn's disease, 10 out of 11 patients saw rapid improvement of symptoms.
That was followed by complete remission of the episode just by treating it with marijuana.
So, regardless of what your stance on the recreational use of marijuana, there are proven reasons why marijuana makes sense medically.
Sources:
sciencedaily.com/releases/2015/07/150720115147.htm
mic.com/articles/84675/10-surprising-health-benefits-of-medical-marijuana
globalmedicalmarijuanaforum.com/blog/the-surprising-health-benefits-of-medical-marijuana/
pathtoenlightenment.co/wellness/marijuana-health-benefits/
businessinsider.com/health-benefits-of-medical-marijuana-2014-4?op=1
firstpeople.us/FP-Html-Legends/TheSacredWeed-Blackfoot.html