Did you know that those little bottles of complimentary hair conditioner can multi-task?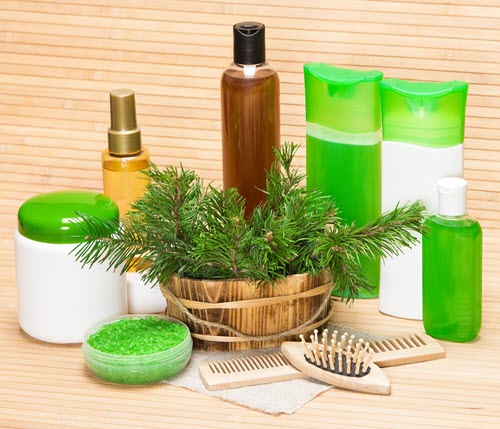 If you've forgotten your shaving cream, you can use the conditioner to soften hair.
This will make your razor glide over your skin without nicks and razor burn and moisturize your skin while you're at it.
You can also use conditioner as a makeup remover or cuticle cream.
Or you can shine your shoes with it before that big meeting!