But these are not the only signs that the dentist can see that might be indicative of heart disease.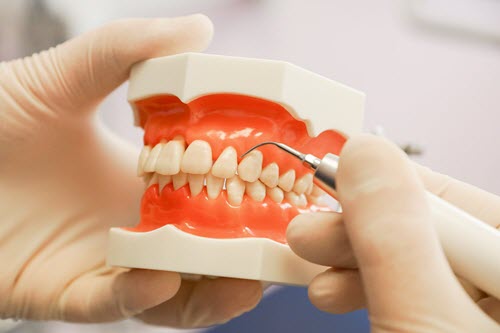 Inflamed gums and loose teeth are warnings that you could have heart issues.
Studies have shown that patients with moderate or advanced periodontal (gum) disease are actually more likely to have heart disease.
Patients without periodontal disease were less likely to have heart disease related issues.