Dobbs refers to evolutionary geneticist Jim Noonan in order to explain the issue further.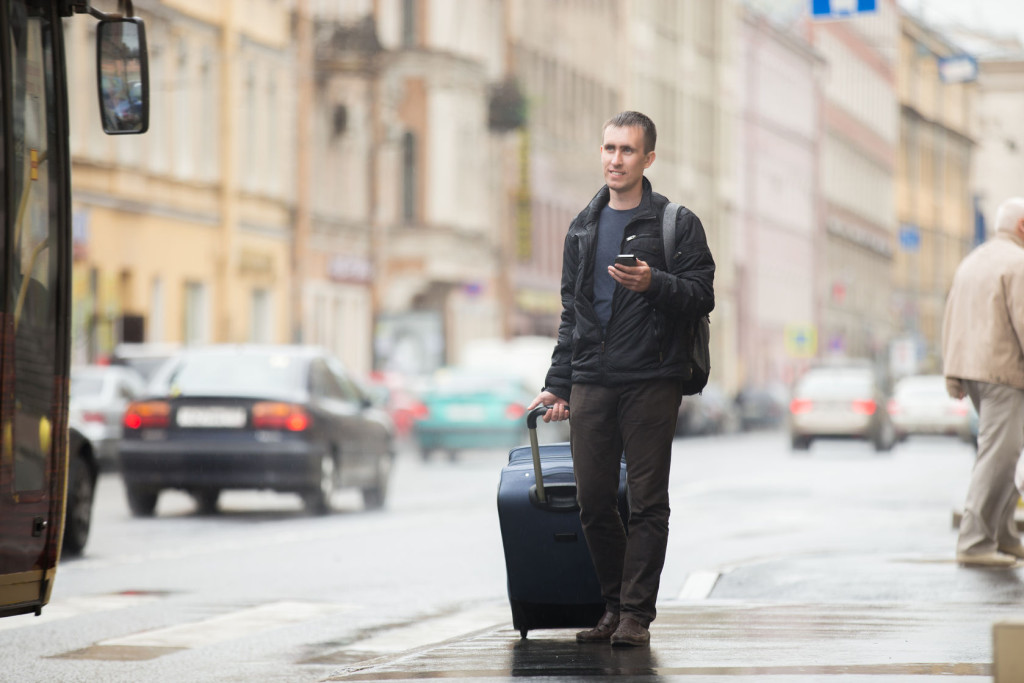 Noonan explains that the genetic differences between humans and apes are very small.
These differences resulted in humans' much larger brains, more adept hands, and hips and legs that allow us to walk upright.
Walking upright alone enables greater migration since it's possible to walk much longer distances in this position.
These differences between humans and our age ancestors allow a predisposition to exploration that apes do not have.