Getting help in minutes can help prevent permanent damage from stroke.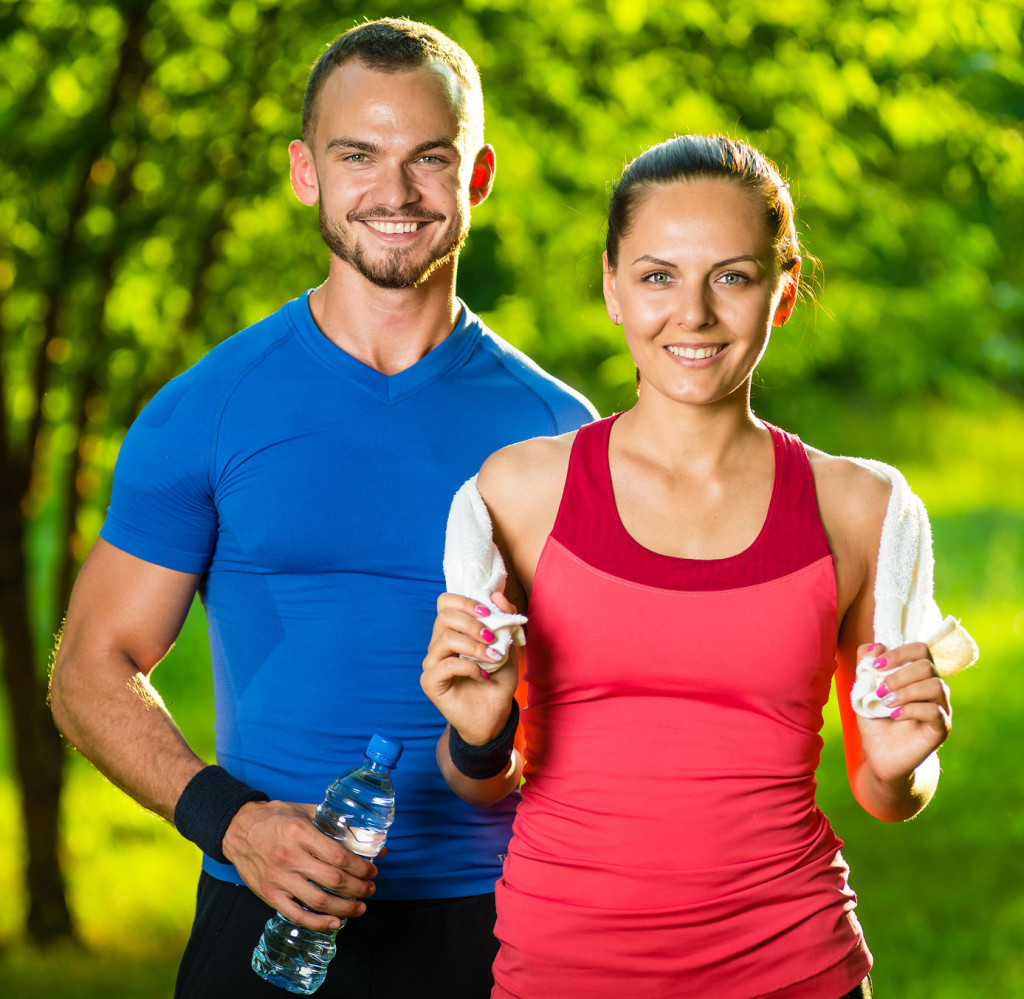 The doctors in the emergency room can test your nervous system, your blood, and can scan your body to determine if you had a stroke.
They can give you immediate medication that can dissolve the blood clot quickly, and minimize the damage to your nervous system from the stroke.
That's why at the first sign you may be having a stroke, it's essential you get medical care right away.
And it's not inevitable that you suffer a stroke or heart disease from diabetes.
Watch this link as a valuable video course that's entirely free, this shows you a way that can help reverse your diabetes.
Sources:
http:// www.niddk.nih.gov/health-information/health-topics/Diabetes/diabetes-heart-disease-stroke/Pages/index.aspx#connection
http:// www.webmd.com/diabetes/type-2-diabetes-guide/diabetes-stroke