If a dentist tells you that you need veneers, walk out of their office.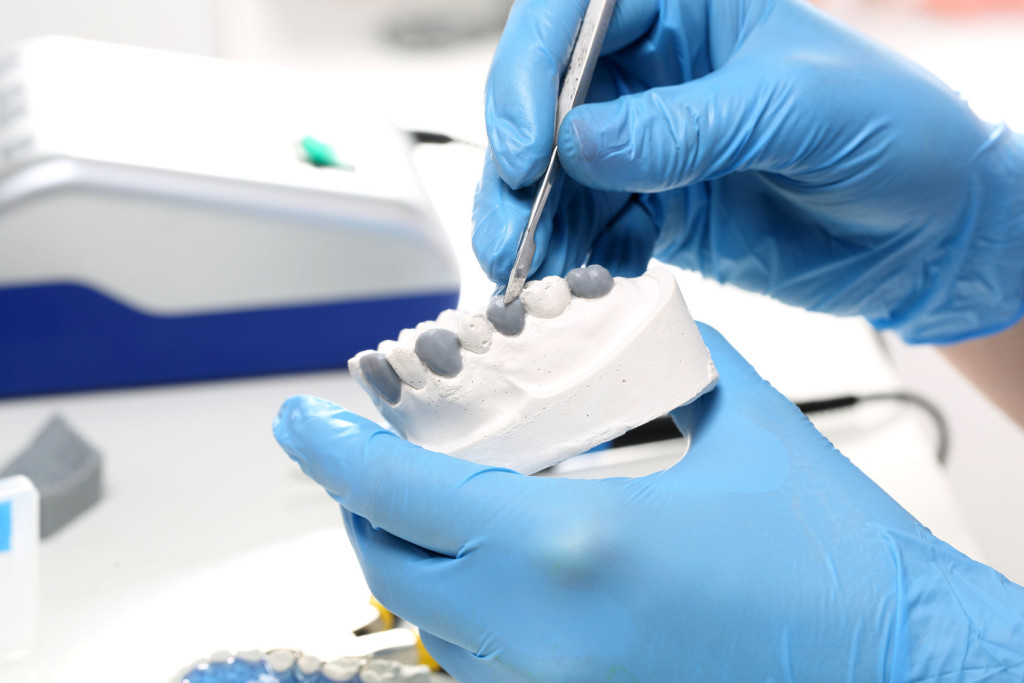 Veneers are rarely anything other than cosmetic and aren't medically necessary.
If you want to improve the appearance of your teeth, then veneers can be a viable option.
But it's better to go to a prosthodontist rather than a general dentist.
Basically, if a dentist prescribes a lot of work, you want to see the x-rays, and you want to take copies of them for a second opinion.
Sources:
msn.com/en-us/health/medical/your-dentist-may-be-ripping-you-off-here-are-7-tips-to-help-you-avoid-it/ar-BB94zeZ?ocid=U305DHP
motherjones.com/environment/2014/09/dentist-ripping-you-off
cheatsheet.com/health-fitness/10-signs-your-dentist-is-ripping-you-off.html/?a=viewall