Another place where a dentist can cut costs is by using an overseas lab.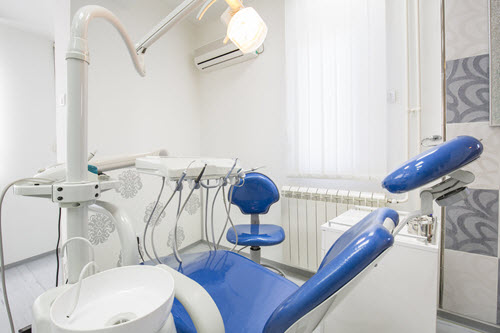 The difference in price that the patient or insurance pays for a crown is much higher than what most dentist actually pay for the same piece.
Not only is this a price hike, but also the quality control concern.