5. If you are dog tired all the time, you may want to talk to your doctor.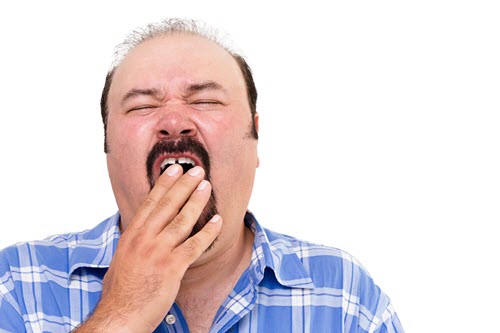 This one is nearly always attributed to stress or lifestyle.
But if you're tired all the time, and you know you're getting enough rest, you should be concerned.
Most cancers burn a lot of energy as they grow.
A hectic week here or there is normal for our modern lives, but a bone-deep tiredness that never seems to go away is a conversation with your doctor.
Sources:
prevention.com/health/health-concerns/ignored-cancer-symptoms
webmd.com/cancer/features/15-cancer-symptoms-men-ignore
mdanderson.org/patient-and-cancer-information/cancer-information/cancer-topics/prevention-and-
screening/health/mensymptoms.html