Are you waiting for the right moment?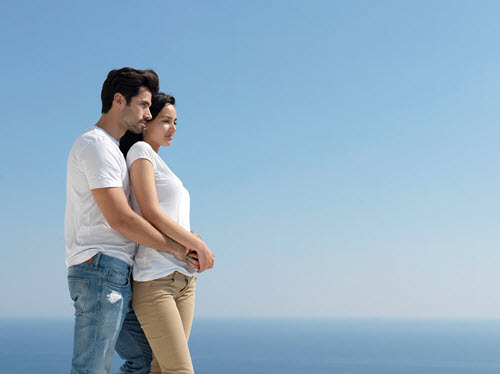 Don't try to wait for the right moment, the right moment never comes.
There is always one more thing that needs to be done, or some reason why you're not in the mood yet.
Simply touching her in passing, or just starting to kiss for the hell of it will very often recover your sex life.
Sources:
msn.com/en-us/health/wellness/12-bad-habits-that-are-killing-your-sex-life/ar-BBlK0w2?ocid=U305DHP
huffingtonpost.com/shelley-emling/better-sex_b_3222875.html
womenshealthmag.com/sex-and-relationships/what-lowers-your-sex-drive
menshealth.com.sg/sex-relationships/6-bedroom-habits-killing-your-sex-life