But nobody knows exactly why bitter melon works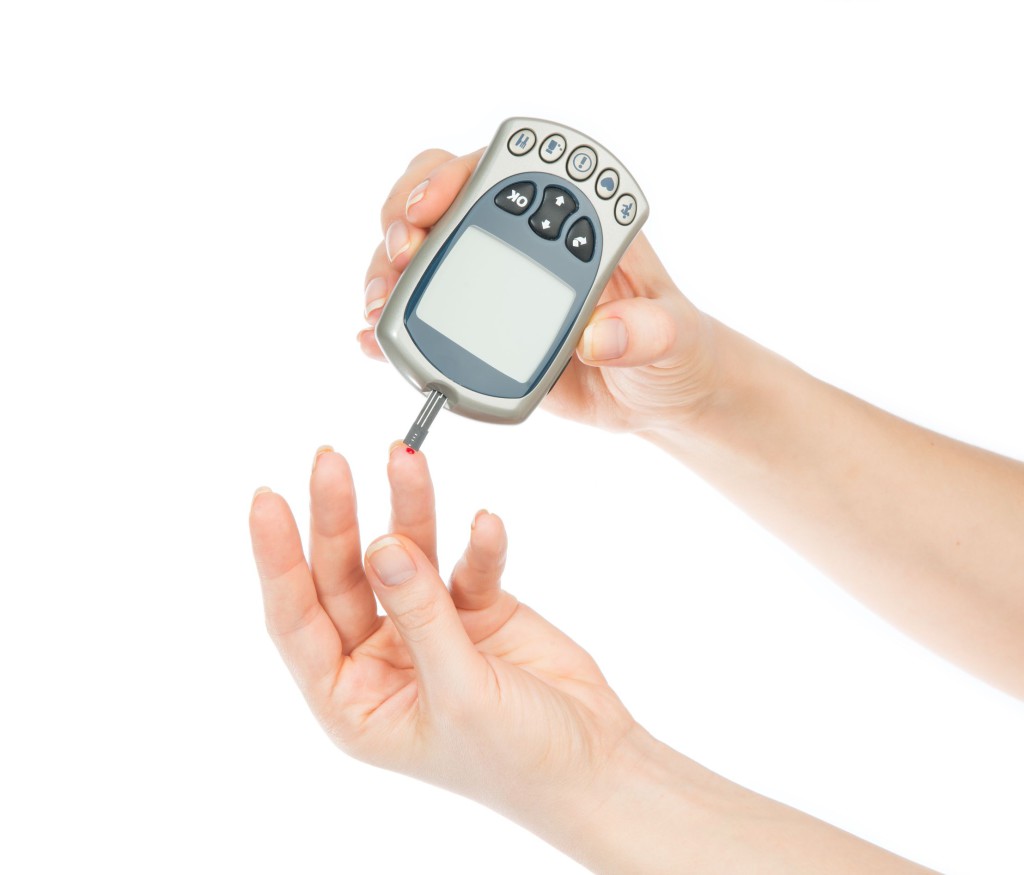 Studies show that bitter melon may slow down the liver's production of glucose.
And it may increase the utilization of glucose by certain cells in the body.
One researcher reports that bitter melon increases pancreatic insulin secretion.
It may even increase the beta cell production in the pancreas. That means that new beta cells can actually come to life, and help recover from diabetes.
In one study, 19 people with diabetes were given bitter melon.
The authors of the study reported that blood glucose levels dropped for the diabetic patients who received the bitter melon.
Although the results were promising, there's no assurance of course, that bitter melon will work for everybody.