Dr. Wansick has a few ideas on those first easy lifestyle changes that lead to melting weight off.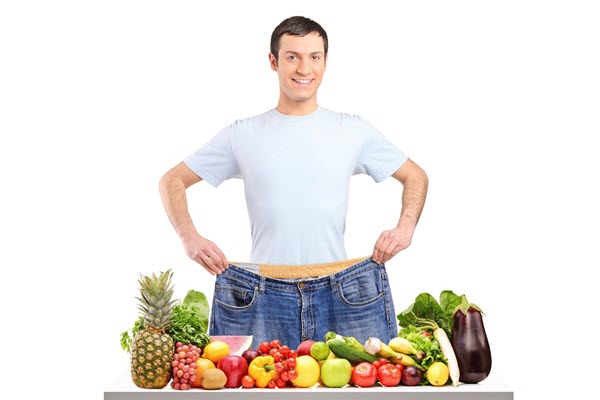 The first easy lifestyle change Dr. Wansick suggests is to put all food away.
He's advocating the "out of sight, out of mind" philosophy of eating habits.
The only food that should be able to be seen is a fruit bowl.
Dr. Wansick also suggests chewing gum while shopping, and filling the front of the grocery cart with fruits and vegetables.
Another thing Dr. Wansick recommends is that you do not eat at your desk.
By making yourself have to go and purchase a snack, you're giving yourself more time to make a healthier snack choice.
"Within a year, a person's lost 35 pounds without ever 'dieting'" Dr. Wansick says. "That's our goal."
Isn't that everyone's goal?
Sources:
http://qz.com/269930/a-cornell-scientist-came-up-with-four-ways-to-lose-weight-without-dieting/
http://www.webmd.com/diet/ss/slideshow-no-diet-weight-loss
http://www.prevention.com/weight-loss/weight-loss-tips/lose-weight-without-diet-or-exercise
http://www.mindbodygreen.com/0-12098/the-7-things-i-did-to-lose-220-pounds-without-dieting.html
http://kff.org/other/state-indicator/adult-overweightobesity-rate-by-gender/
http://blog.withings.com/2014/07/09/10-ways-to-lose-weight-without-dieting/