But can you really cure your acid reflux and heartburn with an acid?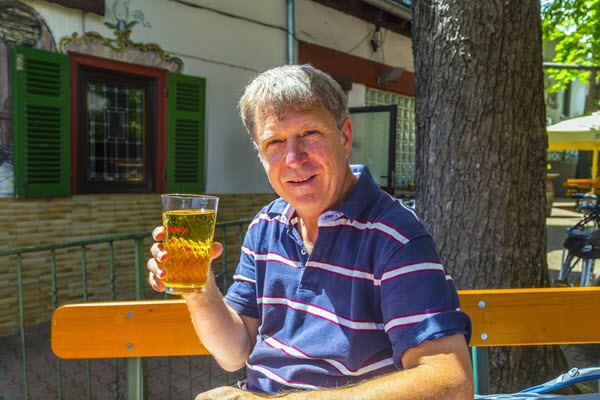 Digestion requires acid in order to happen, and the sooner you digest your food, the less likely you will suffer heartburn.
So once you take an anti-acid, there isn't enough acid in the stomach to do the job.
So taking an anti-acid for heartburn is actually making the situation worse, even though you feel better.