Medical marijuana may only be approved for use in 20 states, but pot can have a significant impact on your sex life.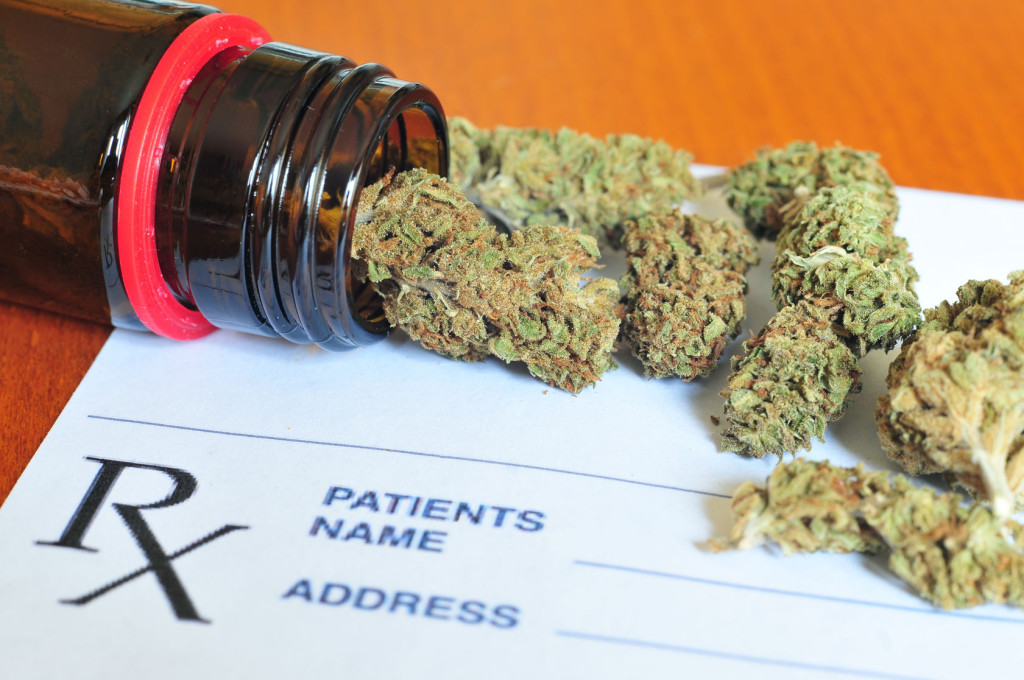 Marijuana not only diminishes libido, but it also affects the ability to perform.
If you're using it for pain and nausea, you could see if your doctor has another recommendation.
And if you're using it recreationally, you choose which recreation you'd prefer… marijuana or sex.