The studies do not point out the benefits or risks of what we add to our coffee, though.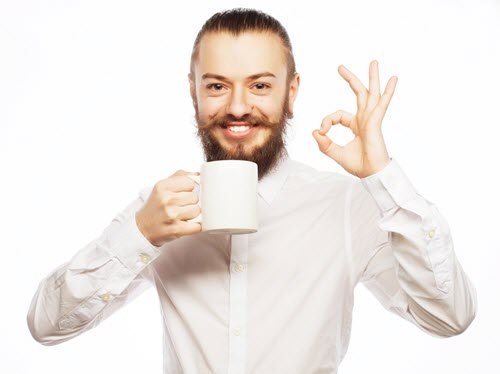 Creamers, milk, sugars, and flavors all have their own risks and benefits and should also be consumed in moderation.
In another meta-analysis of a different set of studies, researchers hoped to determine if there is any association between coffee and heart failure.
Once again, moderate consumption was found to be associated with lower risk.
The lowest risk found was for those who consumed four cups of coffee per day.
Higher risk associations weren't found until the sample looked at those who drank 10 cups per day or more.